Available Packages
Facial Feature Enhancement (The Soft Look)
A package designed to "enhance your facial features".
This is a very natural looking procedure including:
Eyebrows of your choice (Powder for a natural, airbrushed look)
Lashline Enhancement or Mini Eyeliner
Ombre Lip Liner (Darker outer line on the lip border….gradual blending so liner is not prominent )
Lip Tint (Very light. Looks like lip gloss.)
Wake Up With Makeup (The Bold Look)
This package was designed for a client who loves  heavier looking makeup.
Tattoo Eyebrows
Eyeliner with an add on- such as french, extra thick, a cat tail or wedge
2 color contrasting lips with darker lip liner that shows a line and with a darker shade of lip color.
Emerald Coast Permanent Makeup
Procedure Fees
*A consultation, previewing portfolios , getting a mini makeover and a gift is $50.
(Credited to your account toward procedure.)
By appointment only. Please call 850-226-7989
$50 Deposit for any Booking (Walk-ins  welcome, however, booking an appointment with a deposit guarantee's your appointment and reserves the artists time)
Facial Feature Enhancement Pkg

$995.00

Lash Line Enhanced (Dots for Mascara Look)

$150.00

Mini Eyeliner

$200.00

Regular Eyeliner

$250.00

Extra Large Eyeliner

$300.00

Beauty Mark or Freckles

$125.00

Mucosal Top or bottom (Waterline) Eyeliner

$250.00

 Lip Pkg (Blended Liner + Lip  Tint)

$350.00

Reg. Lip Liner or Blended Liner

$200.00

Full Lip Color (Lip Tint)

$250.00

Full Lip Color Plus Liner (2 Colors)

$399.00

Eyebrows (Powder-Airbrush Effect) Regular Tattoo Style, Ombre (Fade/Shade)

Hybrid

$299.

$399.

Areolas

 

$399.

Scar or Skin Camouflaging, Hair Shading, Tattoo Removal  (Starting at $150)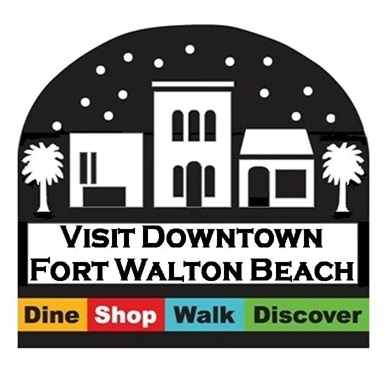 Please notify technician if using any coupons. Pricing may vary depending on number of procedures purchased. Prices subject to change without notice.
We provide the best permanent makeup procedures in Fort Walton Beach.